As a result of your faithful giving, we are able to help support the following ministries in their efforts to help extend God's Kingdom here on earth.
Pastoral care, lay-leadership training, medical clinic, public school, teacher training, nurses' training, literacy community outreach through sawmill operations.
TCM develops Christian leaders through graduate education so they can effectively influence their churches, cultures, and countries.
This family is working to immerse themselves in the language and build relationships with people in their new community.
JILOA helps to spread the Gospel through church planting and humanitarian relief.
Full support is provided for 6 indigenous evangelists in Nepal. They work diligently to spread the Gospel among their people.
Portuguese Speaking World
Reach the Portuguese-Speaking world for Jesus Christ so they can reach the rest of the world.
Kleber & Juracema Tiberio
Evangelizing in a Muslim dominated region through church planting, leadership training, community service, and education.
Global Relief Organization
International Disaster Emergency Services exists to help meet the needs of suffering people throughout the world.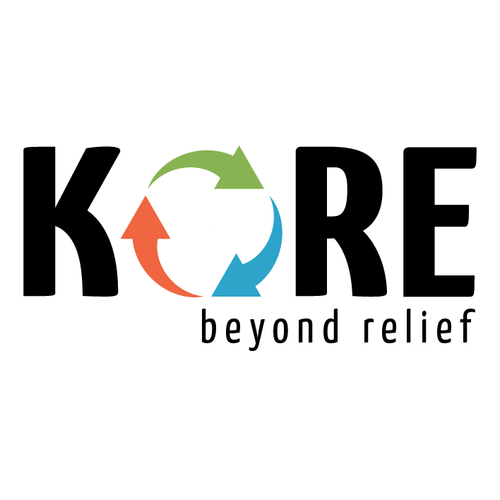 KORE works in Haiti to break the cycle of extreme poverty be equipping communities to change their future.
A young lady from SHCC serving God's Kingdom and helping to advance the cause of Christ by serving in a teaching ministry.
Martin seeks to strengthen the Christian Churches in Colombia through the development of indigenous leadership.
We'd love to hear from you. Fill out the form to learn more about the missions we support.